Cédric Poisvert
Partner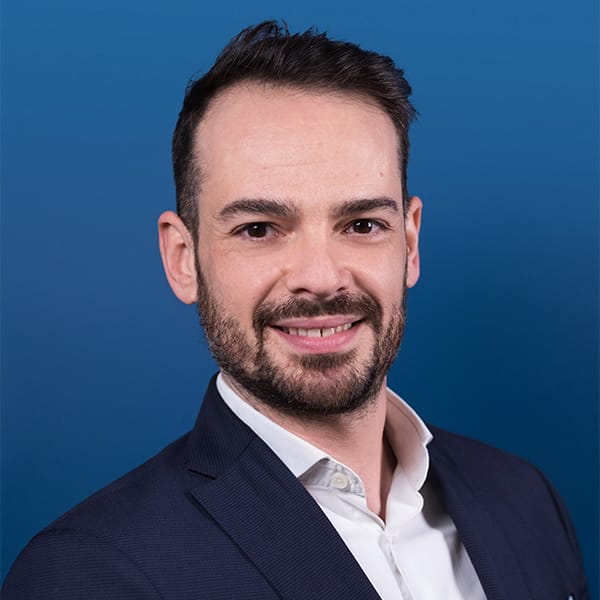 Areas of expertise
Civil, commercial, criminal, administrative and disciplinary litigation
Criminal Law
Health Law
Pharmaceutical Law
Ethics
Regulatory compliance
Sectors
Health
Pharmacy
Biotechnology
Medical devices
Cédric supports all those involved in the healthcare sector in both advice and litigation.
He advises pharmaceutical laboratories, biotechnology companies, medical device manufacturers and investment funds, in particular on the regulatory aspects of their business as well as in their research activities. He also assists them in litigation related to their activities, including those relating to product liability.
Cédric works with health professionals, health and medical-social institutions to structure their activities (grouping, contracting, auditing, etc.) and to defend their interests, particularly in the context of civil, criminal, administrative or disciplinary litigation.
Cédric teaches at the Conservatoire National des Arts et Métiers and at several universities, including the Master II in Medical and Pharmaceutical Liability Law degree programme at Paris XI.
Cédric is listed in the 2018 Classement Décideurs Juridiques ranking of the best law firms in France, in several categories (criminal law relating to health, advice to health institutions / hospital cooperation, regulation of health, pharmaceuticals and medical devices, litigation in relation to medical and hospital liability, litigation on product liability and electronic health).
Cédric also frequently practises in criminal law and participates, as a criminal law expert, in free advice sessions organised by the Paris Bar.
D.E.S.S. Droit de la Santé, Université Montesquieu Bordeaux IV